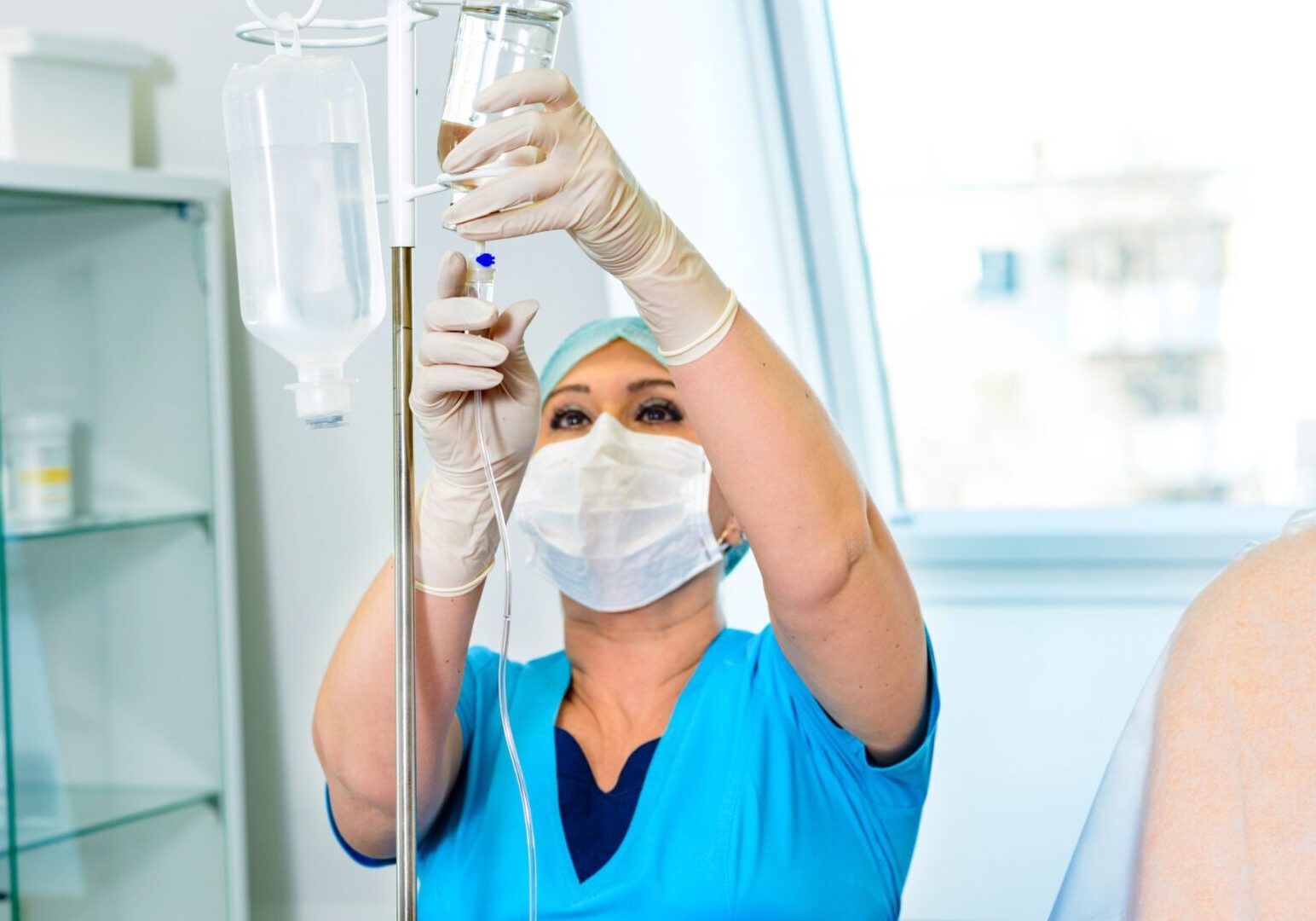 Infectious Disease and Infusion Therapy Is
ALL WE DO
ProActive located in Las Vegas, Nevada is the solution to all your billing and management within infusion therapy practices. We specialize in providing you with operational solutions that are easy to use, affordable, and most importantly proven within the health care industry.
Dedicated to Your Practice
We provide a proActive approach assisting physicians in long and short-term goals, operational problem solving, and new strategy implementation that will dramatically increase your revenue. Our management team is well respected within the medical community and an active member of IDSA and AAPC. Read on to discover why you should outsource and select ProActive as your outsourcing partner.
Got a Question?
Hi, my name is Julie Urda. I have been in the healthcare industry for 40+ years both in private practice and medical billing companies. I have a broad overview of most specialties; however, over the last 16 years have specialized in Infectious Disease practices providing Office and Home Antibiotic Infusion Therapy. We are experts in this field and have the experience and knowledge to guide you through the countless changes in industry processes. The "Ask Julie" tab on our website is YOUR resource to get the answers to your TEAM's questions. Just fill out the questionnaire to get started.